Welcome to the Home Finder!!
What are you looking for? Do you need to sell a house that you have? What can we do to help you get where you need to go? We are Realtors who will work hard to help you find the home you need! Or, sell the one you have! Call us, and we will be happy to help you.
| | |
| --- | --- |
| | Earl B Wise Realty office is conveniently located on Main Street in Millbrook, Alabama, right next to the Dixie One Stop. Easy to find, and easy to get to anywhere in the Tri-county area. Please call before coming, as most times we are out either listing a house, showing a house or talking to clients. |
Our newest agent is Donnie Sue Wise, my wife and resident of Prattville most of her life. She knows the area very well and will be glad to help you buy or sell.
Her number is : My number is:
334 202-8485 334 201-2537
Again, thank you for visiting the one and only Earlwiserealtor.com website!! I would also like to have you visit me at my office pictured above. You need a realtor that will help you enjoy the process, and Earl Wise is the one to help you do that. Buying or selling a home can have it's frustrations, but having someone to help you who is glad to answer your questions does make a great difference. Information and resources on my website to help you buy or sell a home are there for your convenience, and to help you understand clearly what some of the hurdles that are involved. If you don't find it here, email me at earlwise01@aol.com or call me at 334 201-2537. I want you to get the home that you need, and to answers those plaguing questions that make home buying/selling frustrating.
From Prattville to Montgomery and areas around!!
The Areas that I cover are Prattville, Millbrook, Wetumpka, Marbury, Coosada, Holtville, Slapout, Deatsville and Montgomery. Information on the local community, advice about finding a mortgage or preparing your home to sell, is all available.
You can search for your ideal home by viewing current listings with detailed descriptions and photos. Or you can get help determine the value of your home by requesting a report that includes the prices of similar homes that recently sold or are currently for sale in this area.
So buying or selling, you are at the right place. Call me and I will be happy to help you with all your real estate needs. 334 201-2537 or earlwise01@aol.com
Buyers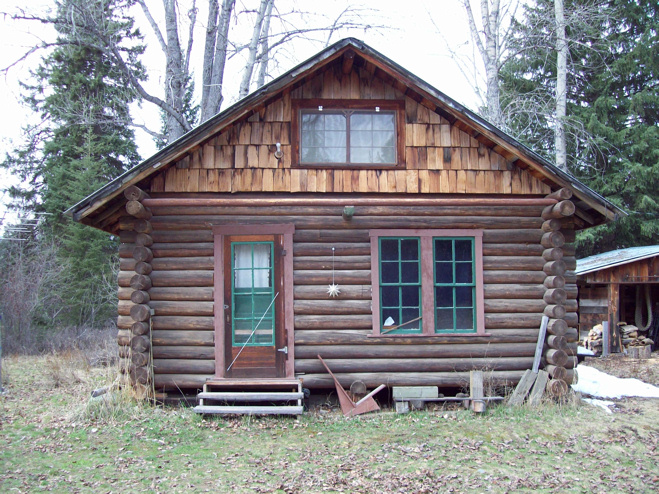 Here is the very one for you!! Call it a starter home or dream home, it is the very place that I lived when I was a kid in Montana.
Let me help you find the home you need!
Each person has their list of "must haves" and "would like to haves," so I will work hard to find you the house that has the most of both for you. Often people want to take one part from one house and another part from another house, but I haven't learned how to do that yet.
When making the type of investment that buying a home requires, you want to make sure that the house you buy will meet your needs, and will serve you for as long as possible. Call me to help you find the home that is right for you. 334 201-2537 or earlwise01@aol.com
Sellers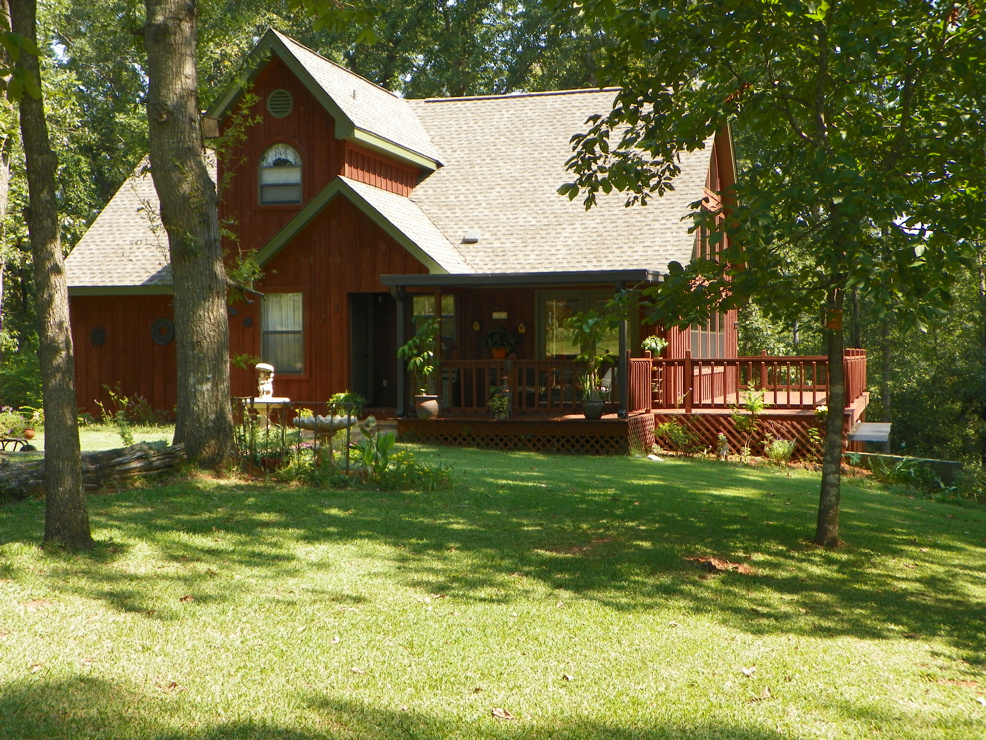 Selling your home may be just another step in your life, or it may be the most difficult thing you have done. We sell a home for many reasons. It may now be too small, or it may be too large. Your job may have changed and you must move.
Let me help you list your home if you need to sell. The present market has its challenges, but if your house is priced right, there are people who are looking for houses and they too must move, so buyers are out there. You want to sell? Call me and we will get the job done. 334 201-2537 or earlwise01@aol.com